AKC Anatolian Shepherd Dogs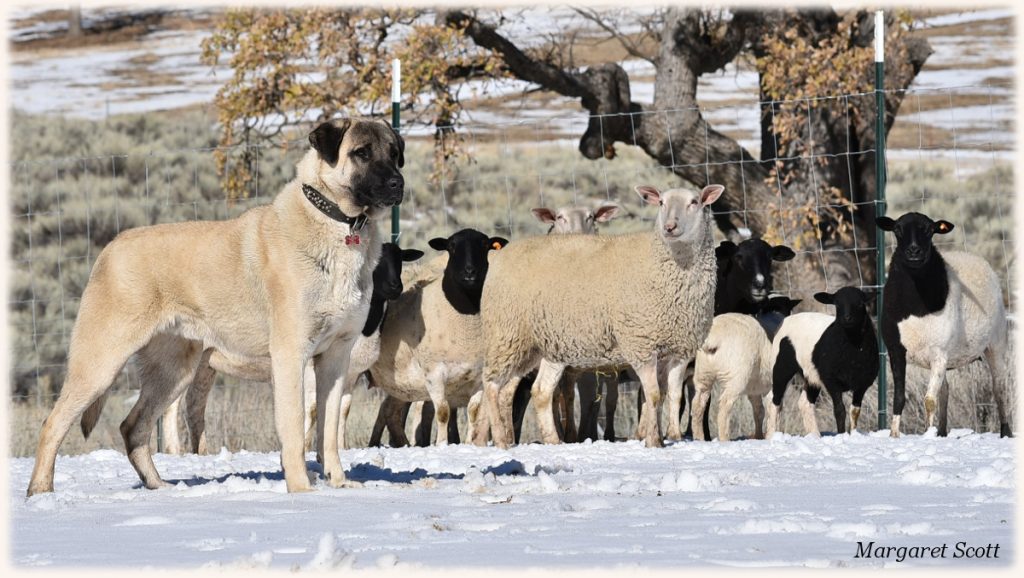 Our two Anatolian Shepherd Dogs, Zafer and Kira, play an important role at our monastery, guarding the nuns' small herd of sheep from the mountain lions, bears, bobcats, and other predators that have been seen on and around our property. The breed, originating in Turkey, is known for its majestic beauty, large size, and excellent qualities as guardian dogs. Since Zafer and Kira have been "on duty," we have never lost to predation a lamb or one of the roosters that free-ranges in their paddocks. They both have excellent pedigrees, with national ranking show champions among their parents, aunts and uncles, and siblings. They also both have exceptional temperaments, have earned their CGC titles, and are OFA certified.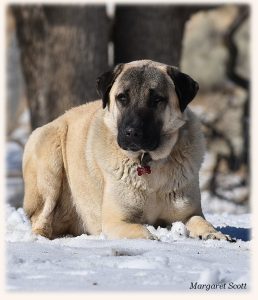 Upcoming Litter/Available Puppies
We welcomed a beautiful litter of eleven puppies on Divine Mercy Sunday (April 19th). All puppies have gone to their new homes. We will not have puppies again until 2021. Thank you and God bless you!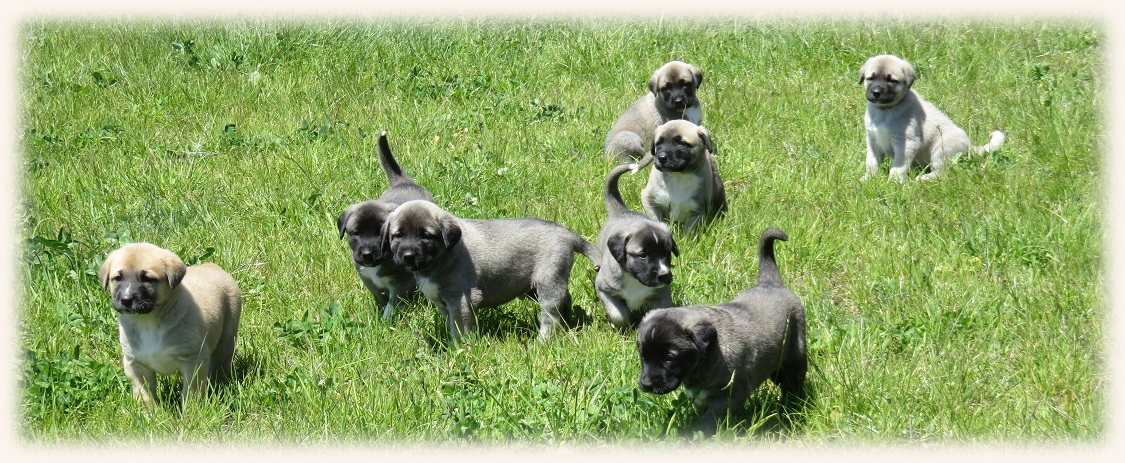 Please contact us for more information or to reserve a puppy.
Email: norbertinecanonesses1@gmail.com
Phone: 661-221-2013

"All your creatures shall thank you, O Lord, and your friends shall repeat their blessings" (Psalm 14:5).